Tom Szmanda – Principal
thomas@symicorgroup.com    (847) 325-5457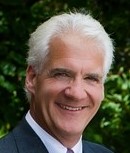 Tom is a former Bank President and CEO with over 27 years experience in banking and human resource management.  As a former educator, Tom enjoys the benefit of learning essential communication skills and gleaning a deep understanding of how to effectively motivate and develop employees.
Tom is skilled at identifying the best available talent through a disciplined interviewing process known as behavior-based interviewing.  This process allows The Symicor Group to effectively provide the best available talent to our client firms. Our proven process also ensures that job candidates are offered positions that best match their desires, talents, and skills.
Tom has a Bachelor of Business Administration in Finance and a Master of Business Administration in Finance from the University of Wisconsin – Whitewater.

Jamie Paul – Director of Operations
jpaul@symicorgroup.com     (847) 325-5457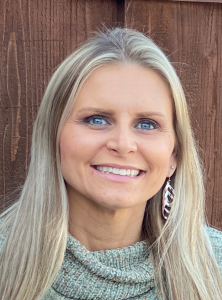 Jamie has many years of experience as an administrative assistant. She enjoys making sure that all aspects of the business run as smoothly and as efficiently as possible. She takes pride in her organizational skills, multitasking abilities, and her passion to help others succeed. She holds a Bachelor's degree from Texas A&M University and a Bachelor's degree from the University of Texas at Arlington.
Jeanie Johnson – Director of Marketing
jeaniej@symicorgroup.com     (847) 325-5457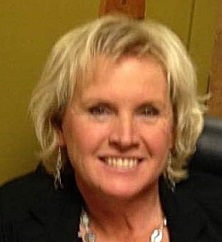 Jeanie is a seasoned business professional with over 15 years of experience as a successful entrepreneur managing all facets of the business including Marketing, Finance, Sales, and Human Resources.  She has been responsible for driving revenue growth while managing cost containment – yielding sustainable profit growth.
Jeanie enjoys many years of human resource management experience offering keen and savvy insight to Symicor Group clients and candidates. Jeanie is a graduate of Brigham Young University.
Bob Rud – Senior Recruiter
bob@symicorgroup.com     (847) 325-5457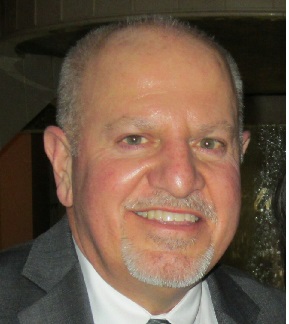 Bob brings with him a 40-year career in the banking industry.   Bob started his career in teller operations while in school and finished as President & CEO of a community bank in the Chicagoland area.
Bob has extensive experience in both large and small community banks. Bob also organized and started two De Novo banks.  As a Chief Executive Officer, Chief Financial Officer and Chief Operations Officer of community banks, he has an extensive background in operations, financial and regulatory reporting, lending, auditing, investments, leadership, and management.
Bob also has over 30 years of human resource management experience.  His area of human resource expertise includes behavior-based interviewing, hiring and training – all within the banking field.
Tina Damron – Recruiter
tina@symicorgroup.com     (847) 325-5457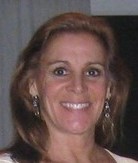 Tina is a senior professional with over 15 years' experience in the financial services industry and more recently over 15 years of national recruiting experience.
She has full life cycle recruiting experience sourcing and interviewing candidates at all levels for technical and commercial roles for a wide range of global industries. A goal-oriented professional working in high-volume, time-sensitive environments, with a strong customer service orientation.
Tina sources passive candidates through personal networks and social media and is skilled in evaluating individuals to find the right organizational fit.
Catherine Harnett – Recruiter
catherine@symicorgroup.com     (847) 325-5457

Catherine is a Senior Recruiter who really enjoys the challenge of matching the right applicant for the right position. She brings with her 18 years experience in the Banking/Finance Industry, with an emphasis on Mortgage Lending. Catherine is also a United States Marine Corps veteran.
Roz Taylor – Recruiter
rosalindt@symicorgroup.com     (847) 325-5457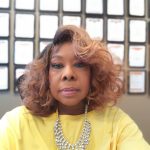 Roz has over fifteen years of experience as an Executive Bank Recruiter. During her career, she has earned the distinct honor of being a "Top Achiever" in the bank recruiting industry. Prior to becoming a recruiter she held executive bank positions such as Vice President of Cash Management, Operations, Branch, and Financial Services with two of the largest banking institutions in the country. Her success has been achieved through great partnerships and collaborative teamwork. Roz holds a Bachelors Degree from Texas Wesleyan University and is a SWGSBE (Southwest Graduate School of Banking) graduate from Southern Methodist University.
Jaime Schwartz – Marketing Associate
jaimes@symicorgroup.com     (847) 325-5457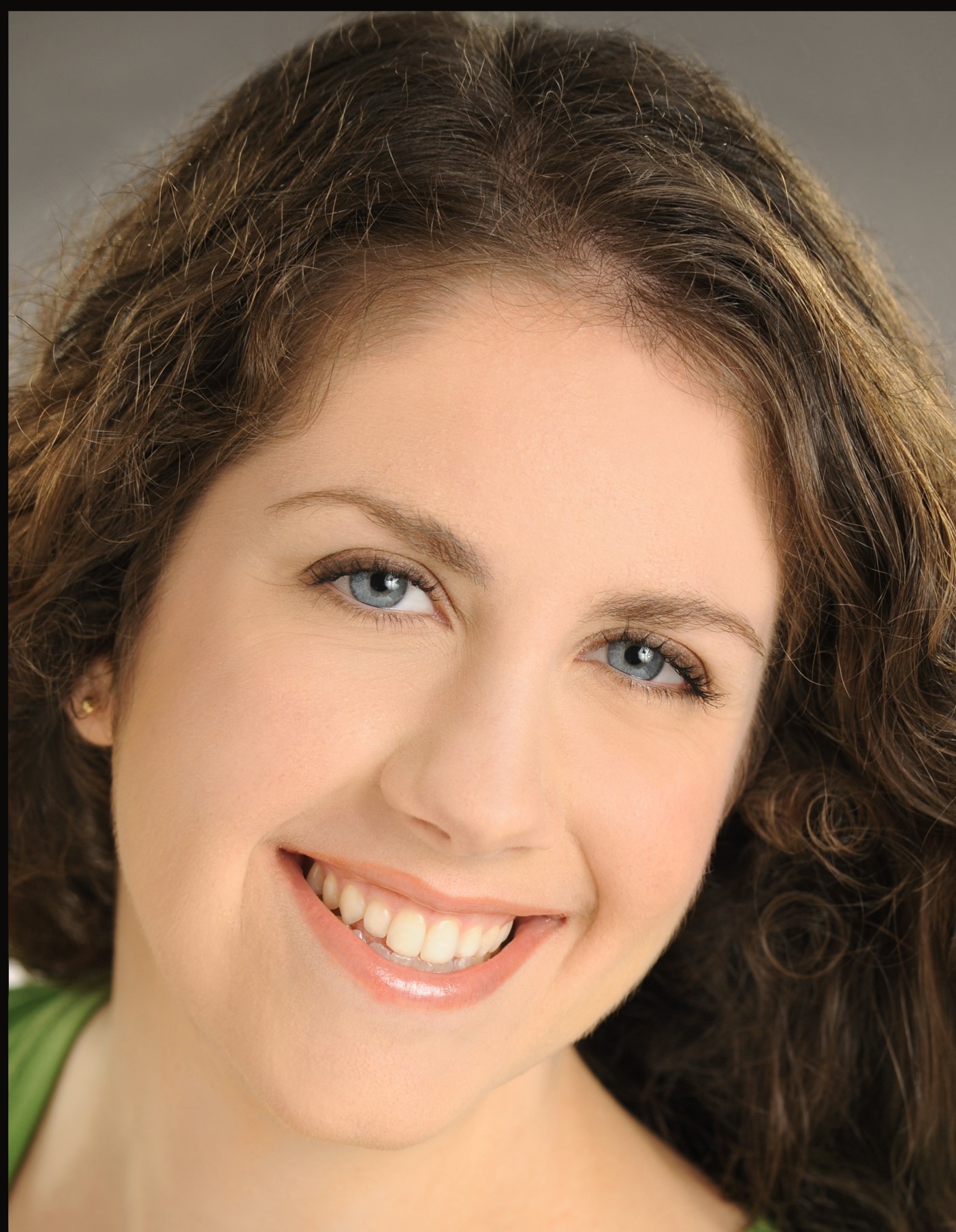 Jaime has served in various social services, administrative, and communications roles over the last seven years. As someone who strives to serve others and see needs met, she is motivated about placing candidates where their unique strengths will be most celebrated and appreciated. She joined The Symicor Group because she is convinced that the staff's professional banking experience gives them advantageous insight and empathy toward clients, resulting in unparalleled, outstanding service.
Bianca Taylor – Associate Recruiter
biancat@symicorgroup.com     (847) 325-5457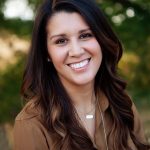 Bianca is an accounting professional with a background in Accounting, Entrepreneurship, and Professional Writing. She has great attention to detail, grammar, and accuracy. She enjoys representing and showcasing each of her candidate's skills and achievements in order to find the best career placement for them. Bianca is a graduate of the University of Oklahoma with a Bachelor of Business Administration in Accounting.
Leah Houston – Associate Recruiter
Fran Mason – Recruiter
fran@symicorgroup.com     (847) 325-5457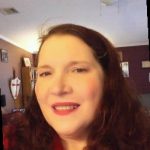 Fran enjoys over 20 years of human resources, sales, marketing experience.  She has worked primarily in the financial services sectors and has over a decade of working in the banking space.  She has worked heavily in the bank lending arena.  Fran has assisted numerous banking candidates to secure a position that complements their long-term objectives.
Mike Storey – Recruiter
mikes@symicorgroup.com     (847) 325-5457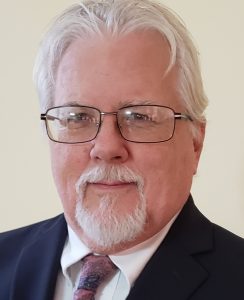 Mike is an accomplished professional with 40 years of experience in Business and Product Development working with both Fortune 500 companies and Entrepreneurial Business Owners. In addition, Mike has an extensive background in Corporate Management, Commercial Finance, Loan Portfolio Management, and Capital Acquisition.
Mike has served as a senior member of several national trade associations in the Financial Services sector. He has also been an educational speaker at business and industry events as well as being published in business journals.
Jasmine Maher – Data Analyst
jasminem@symicorgroup.com     (847) 325-5457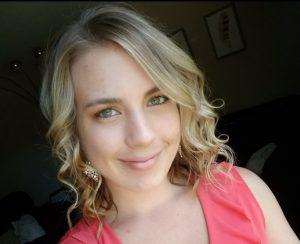 Jasmine has several years of experience in customer service management.  She is adept at behavior-based interviewing, talent assessment and development, and human resources duties.  She is an effective sales manager specializing in building relationships with clientele while ensuring a successful, unique, and genuine experience.
Tom Ackley – Special Projects Coordinator
toma@symicorgroup.com     (847) 325-5457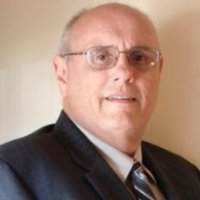 Over the last 20 years, Tom has served in various operational, sales, and human resource leadership roles with various organizations throughout the nation.  During his career, Tom has developed and managed company operations while streamlining processes yielding more efficient and productive organizations.
Jessica Saragovi – Resume Writer
jobs@symicorgroup.com  (847) 325-5457
Jessica is a Human Resources professional with more than two decades of experience primarily in the financial services industry as well as manufacturing and software. She has also worked for non-profit, public, and private companies in New York, Miami, and Philadelphia.
Jessica's deep insight into how organizations hire, train, manage, and develop employees allows her to be a skilled resume writer. She works closely with clients to identify their achievements, accomplishments, and strengths. Jessica partners with clients in developing a resume that fully encompasses who they are, what they've done, and where they want to go with their career.
Jessica has a Bachelor of Arts in History Education and Spanish from the University of Delaware and a Master of Business Administration /Master of Arts in International Communications from American University in Washington. She is fluent in English and Spanish.