Tom Szmanda – Principal
thomas@symicorgroup.com     (847) 325-5457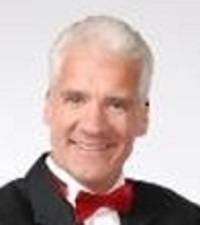 Tom is a former Bank President and CEO with over 27 years experience in banking and human resource management.  As a former educator, Tom enjoys the benefit of learning essential communication skills and gleaning a deep understanding of how to effectively motivate and develop employees.
Tom is skilled at identifying the best available talent through a disciplined interviewing process known as behavior-based interviewing.  This process allows The Symicor Group to effectively provide the best available talent to our client firms. Our proven process also ensures that job candidates are offered positions that best match their desires, talents, and skills.
Tom has a Bachelor of Business Administration in Finance and a Master of Business Administration in Finance from the University of Wisconsin – Whitewater.

Tom Ackley – Director of Operations
toma@symicorgroup.com     (847) 325-5457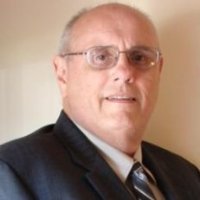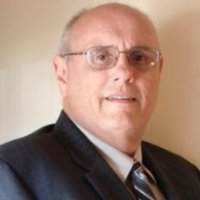 Over the last 20 years, Tom has served in various operational, sales, and human resource leadership roles with various organizations throughout the nation.  During his career, Tom has developed and managed company operations while streamlining processes yielding more efficient and productive organizations.
Tom has a deep and rich background sourcing, interviewing, hiring and developing employees at various levels. His operational acumen has also enabled him to develop more efficient and positive processes at The Symicor Group.

Jeanie Maher – Marketing Professional
jeanie@symicorgroup.com     (847) 325-5457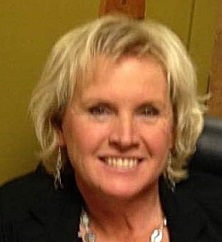 Jeanie is a seasoned business professional with over 15 years of experience as a successful entrepreneur managing all facets of the business including Marketing, Finance, Sales, and Human Resources.  She has been responsible for driving revenue growth while managing cost containment – yielding sustainable profit growth.
Jeanie enjoys  many years of human resource management experience offering keen and savvy insight to Symicor Group clients and candidates. Jeanie is a graduate of Brigham Young University.
Bob Rud – Recruiter
bob@symicorgroup.com     (847) 325-5457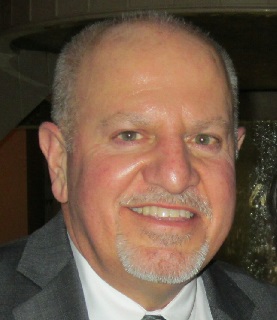 Bob brings with him a 40 year career in the banking industry.   Bob started his career in teller operations while in school and finished as President & CEO of a community bank in the Chicagoland area.
Bob has extensive experience in both large and small community banks. Bob also organized and started two De Novo banks.  As a Chief Executive Officer, Chief Financial Officer and Chief Operations Officer of community banks, he has an extensive background in operations, financial and regulatory reporting, lending, auditing, investments, leadership and management.
Bob also has over 30 years of human resource management experience.  His area of human resource expertise includes behavior-based interviewing, hiring and training – all within the banking field.
Lauren Mooney – Recruiter
lauren@symicorgroup.com     (847) 325-5457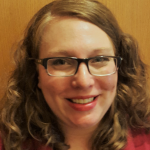 Lauren has over 10 years of experience in full cycle recruiting.  She has become an expert in recruiting for a wide variety of industries including: Financial Services, Medical, Pharmaceutical, Automotive and Education.  A majority of her experience over the past 10+ years has included management, behavior- based interviewing, training, hiring and performance reviews.
Lauren has a true passion for finding the most capable and qualified candidates that matches the needs of the client.
Laura Turner – Recruiter
laura@symicorgroup.com     (847) 325-5457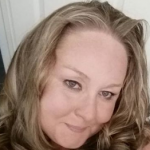 Laura brings with her over 15 years of experience in the banking industry and management roles. She has a multitude of management training and experience that she will use to recruit the most qualified candidates. She has a strong history of creating process improvements and consistently exceeding goals and expectations. Her recruiting experience will help develop and maintain long term relationships with our company.
Laura is tenacious and excited to connect with qualified candidates.
Lori Dyer – Recruiter
lori@symicorgroup.com     (847) 325-5457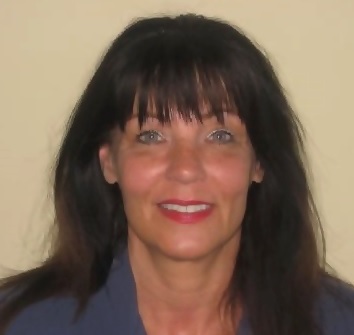 Lori is a seasoned Recruiter with over 20 years' experience in full cycle recruiting.  Much of this time was spent in the banking and related industries. She has developed expertise in an array of industries including: Insurance, Construction and Financial Services. She has successfully placed many candidates nationwide from junior level banks to CEOs.
Lori has a driving passion for building long lasting relationships with candidates and clients.
LaQuana Johnston – Recruiter
jobs@symicorgroup.com     (847) 325-5457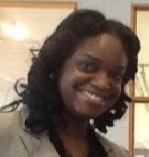 LaQuana is a talented research analyst / recruiter with a solid record of sourcing qualified banking candidates.  She has the proven ability to identify and select candidates to ensure they meet the qualification of the client.
LaQuana has earned a Bachelor's Degree in Human Resources Management, and is on her way to a Master Degree.